Custom Website Development Since 2001.
We design, develop, and implement website and ecommerce solutions for businesses and individuals. We specialize in: Miva Merchant, WordPress, Email Marketing, Social Media Marketing, Graphic Design, Website Maintenance, Hosting, and SEO.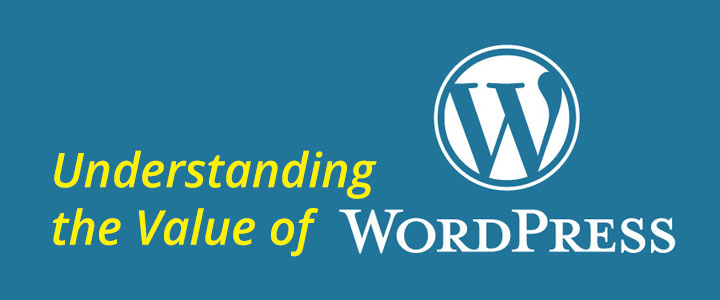 February 9, 2012
No Comments
WordPress is a web-based software program that anyone can use to build and maintain a web site or blog. In 2003, WordPress was originally created as merely a blogging platform. But, thanks to the efforts of a large "open source" community of WordPress programmers working to extend and improve its capabilities, it has become much more than just a tool for bloggers. WordPress has since transformed into a full featured "content management system (CMS).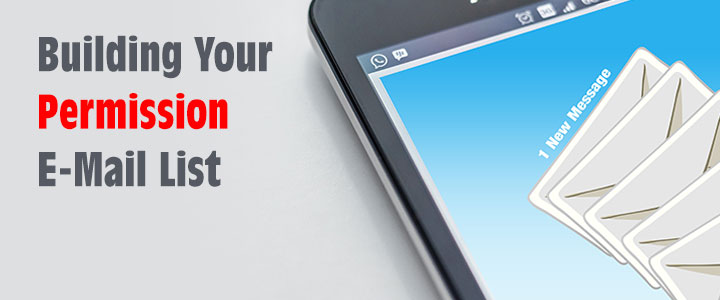 January 3, 2012
No Comments
Before you can begin an e-mail marketing campaign, you must have an audience. Unlike traditional direct mail marketing, you must acquire permission from someone before sending them a regular campaign, such as a newsletter. Here are some tips on how you can begin building your permission e-mail list: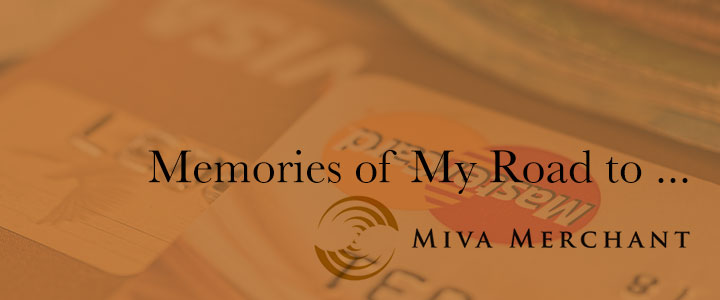 December 28, 2011
No Comments
Repost: This article was featured on
Miva Merchant's Blog.
I haven't always been interested in e-commerce, nor have I always been a web developer. I have been, however, fortunate enough to be someone who has lived in world without e-commerce solutions geared for small businesses. How does that make me fortunate? Why would anyone be happy to have lived in a world without e-commerce solutions? Simply put, it has brought me and so many others to Miva Merchant.
We can help with the tools you need for success.
Don't see what you need listed? Just ask.
Miva Merchant is a complete, scaleable e-commerce solution, PCI Compliant, secure, and customizable.
WordPress is a blog and CMS solution for a true customized website. Let us help you unleash the power of WordPress.
Logos, business cards, catalogs, direct mail, postcards, advertising, brochures, newsletters, and more!
Miva Merchant, WordPress, VPS and dedicated servers with 24/7 site monitoring for all clients.
Custom HTML emails and marketing campaigns. We deliver to social networks and provide analytics.
Proper SEO is crucial for organic search traffic. Analysis, site structure, keyword usage, content creation, and more.
We implement and manage campaigns from Facebook to Twitter. Benefit from customer engagement.
Catalog management and software updates, let us do your busy work so you can focus more on your business.
You are one step closer to success! Call
1-888-406-8580
.
Let's get started on your dreams.